Malik Scott, trainer of former world heavyweight champion Deontay Wilder, recently shared his thoughts on a potential bout against WBA, WBO, and IBF titleholder Oleksandr Usyk. As the American boxer's mentor, Scott conveyed that despite his respect for the Ukrainian fighter, he is uncertain how Usyk would handle facing his trainee.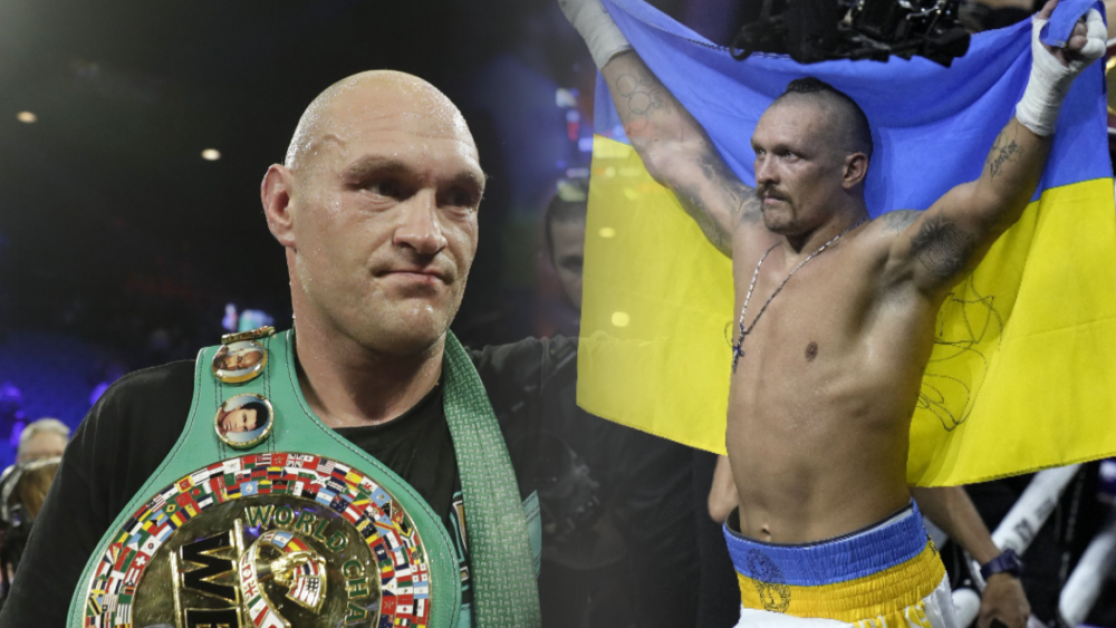 "I can't even say, 'If Wilder beats Usyk.' I can't imagine Usyk beating him. I'm a fan of Oleksandr Usyk. I love him and consider him my friend. But if you talk about all the skills that Deontay is showing, I can't imagine Usyk dealing with this massive destruction for 12 rounds. I just can't."

"Usyk will have good moments, but we will see how he reacts when he misses a shot. People say that Usyk has been caught before, but he's never been caught with a missile like Deontay Wilder throws.. So we'll see how he reacts to that," Scott told Boxing King Media.