The boxing community is abuzz with anticipation for the upcoming fight between Ukrainian middleweight Serhiy Derevyanchenko and former Mexican middleweight champion, Jaime Munguia. Derevyanchenko concedes he feels the immense pressure as this might be his final shot at a title fight.
"Munguia has earned his status among the top-tier fighters globally with his talent and ability to deliver effective punch combinations," Derevyanchenko stated. "The pressure is palpable daily, reminding me that relentless training is essential to secure a victory."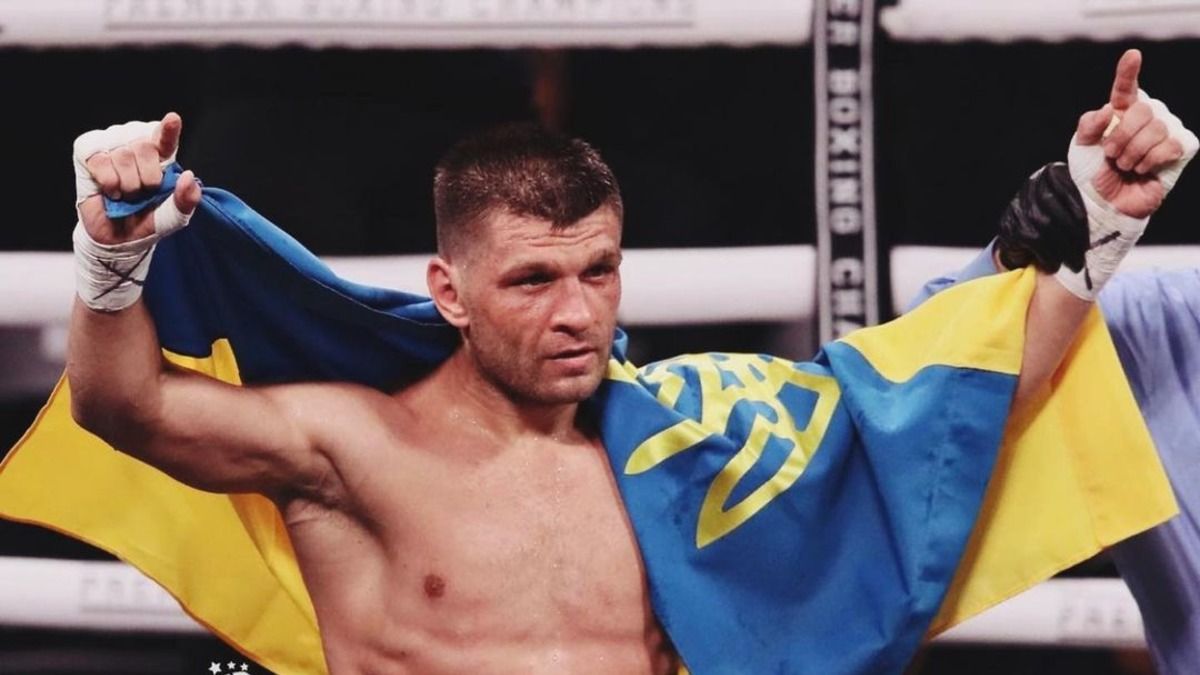 He further indicated his primary objective is to avoid leaving the fight's outcome in the hands of the judges. "I intend to defeat him and score a knockout," Derevyanchenko asserted, referencing his close match with Jacobs. "It was a tight fight, but everyone remembers how it concluded."
The face-off between the 37-year-old Ukrainian and the 26-year-old Mexican is scheduled for June 10.