Former IBF heavyweight champion, Charles Martin, has recently shed light on the fight proposal he received from Jared Anderson a few months back.
"Anderson contacted me personally a few months ago, challenging me to a fight," Martin recalled. "He challenged me like I was his rival. I didn't respond at the time, but he'll be on my radar later."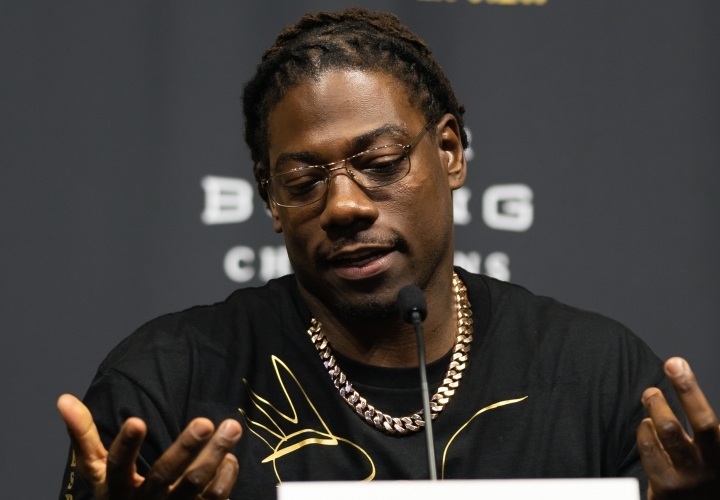 Martin found it refreshing that Anderson, a promising and talented boxer, put forth such an offer. He perceives this challenge as indicative of a shift in the boxing world, where young combatants are actively seeking to pit themselves against seasoned fighters.
"Young and strong boxers like Anderson want to fight me. This is exactly what I need to become a champion again," Martin further added.